NCRHA to host NCRHA Hockey College FREE YOUTH CLINIC at 2023 Championship Event!
April 10th, 2023 at 11:39AM
April 10th, 2023 4:44PM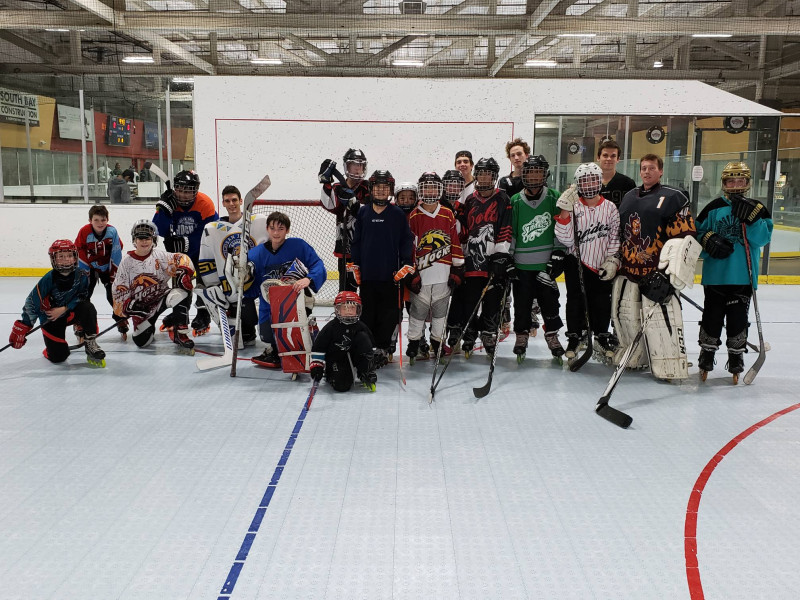 ---
The National Collegiate Roller Hockey Association is bringing its 2023 National Championships to Irvine Inline on April 19-23, 2023! Come on down to watch Collegiate Roller Hockey's pinnacle event, crowning champions in 4 divisions!
The event schedule can be found here:
Note that there is an admissions charge to get into the event. All local youth players that come in uniform will receive a complimentary admission with a paid adult.
In addition, the NCRHA is bringing a unique opportunity for local youth players to get involved. On Saturday, April 22, at 2:45pm, the NCRHA will bring its signature NCRHA Hockey College to Irvine Inline. This is a FREE 1-hour youth clinic for up to 50 participants, where they will skate/train with some of collegiate roller hockey's best. Please see the attached flyer and click the link on the flyer and below to register! Space is limited to the first 50 participants, so register as soon as possible!
This FREE 1-hour youth clinic will be followed by a Division AA Quarterfinal matchup, then back-to-back the Division 2 and Division 1 Championship Games! All youth players and parents are welcome to stay to watch these undoubtedly exciting matchups!
We look forward to seeing many of you at next week's 2023 National Collegiate Roller Hockey Championships!
National Collegiate Roller Hockey Association