National Championships

Welcome to the homepage for the 2019 National Collegiate Roller Hockey Championships!
April 10-14, 2019
BILL GRAY'S REGIONAL ICEPLEX - Rochester, NY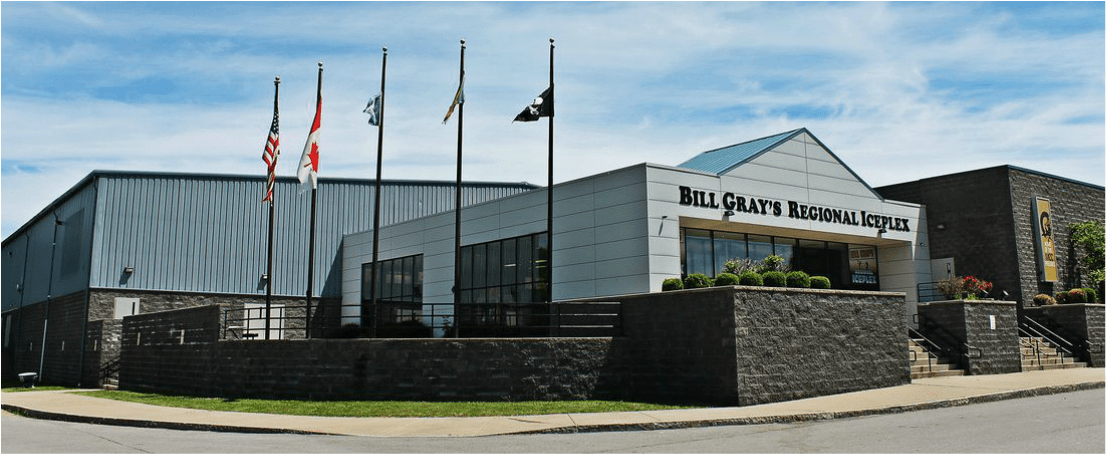 The Collegiate Roller Hockey Championships website will once again be your official source for news, schedule, scores, merchandise, sponsor information, and access to live internet radio broadcasts of many games.
BLOCK SCHEDULE
| | | |
| --- | --- | --- |
| Division | Play Begins | Championship Game |
| Division I | Thursday April 11 - 12:00pm | Saturday April 13 - 7:00pm |
| Division II | Wednesday April 10 - 11:00am | Sunday April 14 - 12:30pm |
| Division III | Wednesday April 10 - 7:00am | Sunday April 14 - 2:00pm |
| Division IV | Thursday April 11 - 3:00pm | Sunday April 14 - 1:00pm |
| Junior College Division | Friday April 12 - 7:00pm | Sunday April 14 - 11:00am |
STEP BY STEP GUIDE FOR NATIONALS
BIDS
To secure your bid to the National Championships, payment in the amount of $895 (discounted fee, for using hotel booking system above) must be received at the NCRHA office in California by Friday, March 22, 2019 (make checks payable to "National Collegiate Roller Hockey Association"). Teams whose payment is not received by the deadline may lose their spot to an alternate team. $100 per week will be assessed for any payments received after the deadline. Payment must be in the form of money order, cashier's check, teller's check or check directly from the college or university. Personal checks will NOT be accepted. Purchase Orders from your university are accepted in order to hold your spot. Purchase orders can be mailed to the NCRHA at the address below or faxed to (310) 347-4001. All payments are non-refundable.
To download the discounted invoice for the National Championship Tournament click here.
(Only for teams booking within the host hotel block, provided by NCRHA - Info TBD)
If you plan to book your hotels on your own, the full invoice for $1295 is available here.
To pay via credit card, click here.
Please send all payments to:
National Collegiate Roller Hockey Association
c/o Brennan Edwards
4733 Torrance Blvd., #618
Torrance, CA 90503
ACCOMMODATIONS
This event is "stay to play."
All team accommodations (hotel rooms) are to be booked within a housing system supplied by Visit Rochester and the NCRHA.
Click here to access the event hotel registration system: https://pse.tournamenthotels.com/pse/Event/2944
DO NOT BOOK YOUR ROOMS THROUGH ANY OTHER SOURCE.
If you do so, you will not receive the discounted event registration rate.
HOTEL NOTES
If you need a room outside of the room block (April 9-15, one day on either end of the event, meaning a Monday night room on either end), have trouble booking, or need a room type that you do not see on the booking system, please contact the hotel registration system staff at the info below:
Jaime Story
Direct Line: 585-380-8037
Customer Service Support: 888-417-6446
Online Support: https://pseeventhousing.freshdesk.com/support/tickets/new
TRAVEL INFORMATION
It is recommended to fly into Rochester - Greater Rochester International Airport (ROC). The website is: https://www2.monroecounty.gov/airport-information.php
Other airports you may want to consider:
Buffalo Niagara - BUF - Approximately 65 miles from the arena
Syracuse Hancock - SYR - Approximately 90 miles frothe arena
Ithaca Tompkins - ITH - Approximately 95 miles from the arena
TEAM ROSTERS
PLAYER ELIGIBILITY
USA ROLLER HOCKEY REGISTRATION
CAPTAIN'S/COACH'S MEETING INFORMATION
The NCRHA will be holding MANDATORY captain's/coach's meetings for all divisions.
Captain's Meeting Location TBD - Likely at the facility
Please note that captain(s)/coach(es) from your team need to attend the meetings above for your team to be eligible for play. Teams missing the meeting will be subject to possible disqualification from the event. Please make your travel arrangements accordingly. Teams may send up to 2 attendees.
Divisions II and III Captain's/Coach's Meeting - Tuesday April 9 - 8:00pm
Divisions I and IV Captain's/Coach's Meeting - Wednesday April 10 - 8:00pm
Junior College Division Captain's/Coach's Meeting – Friday April 12 – 4:00pm
PRACTICE TIME AT NATIONALS
Wish to book "Practice Time" on Tuesday April 9, the day before the event?
Step 1: Email [email protected] with your top 3 choices.
Step 2: Download the invoice and pay the practice fee of $100.
Note: Times are available from Noon to 10pm start time, in 1-hour blocks.
FACILITY INFORMATION
Bill Gray's Regional Iceplex
2700 Brighton Henrietta Townline Road
Rochester, NY 14623
585-424-GOAL
https://www.billgraysiceplex.com/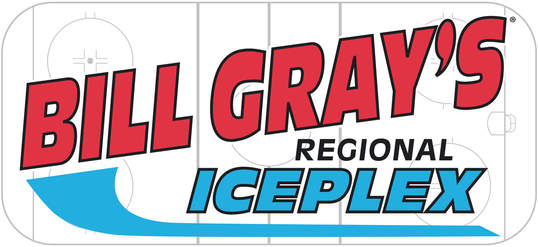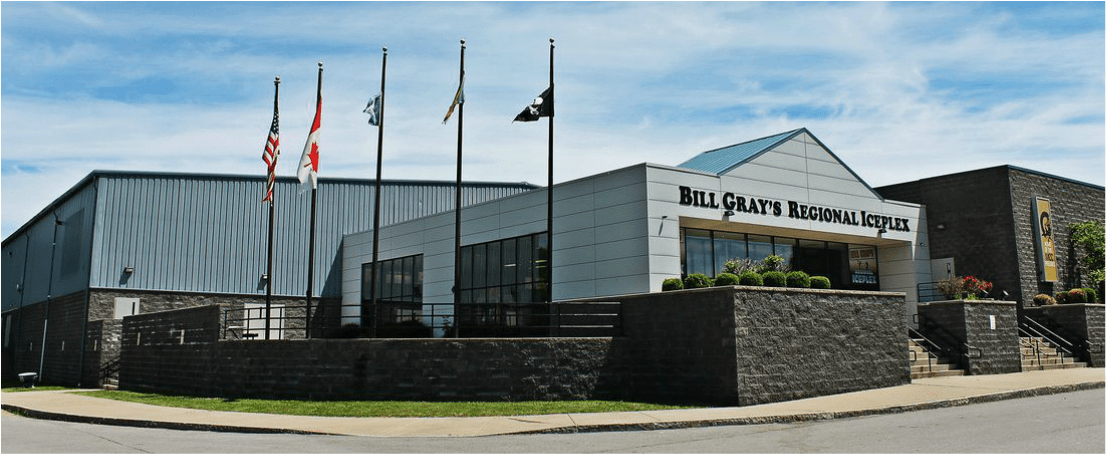 CONVENTION & VISITORS BUREAU INFORMATION
Rochester NY Sports Commission
45 East Avenue, Suite 400
Rochester, NY 14604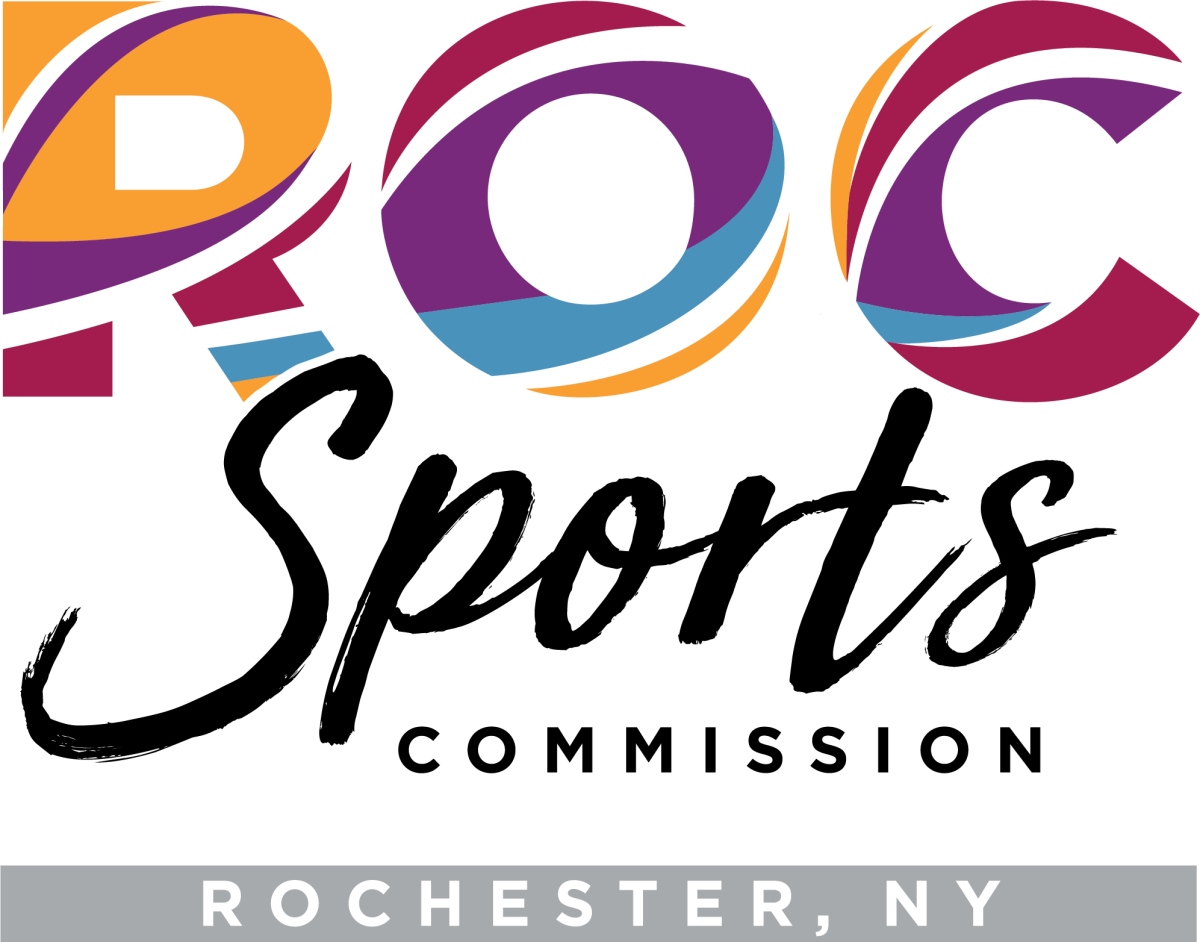 --------------------------------------------------------------------------
MISSION HOCKEY COLLEGE
The NCRHA will host its signature Mission Hockey College, a free youth clinic at the 2019 National Collegiate Roller Hockey Championships.
Date and Time TBD
Ages 5-15
(younger ages will be accepted, as space allows)
Registration and Volunteer Information Coming Soon!

Mission Hockey College is a free 1-hour youth roller hockey clinic held at various locations across the nation throughout the year. The instructors are college roller hockey's finest players and coaches. The Mission Hockey College is sponsored by Mission Hockey and all attendees will either receive a Mission Hockey giveaway item or be entered into a drawing for Mission merchandise.
Click here to view pictures of happy campers from our previous Mission Hockey College clinics!
--------------------------------------------------------------------------
--------------------------------------------------------------------------
Click below for results from the 2018 event:
April 11-15, 2018
Southwest Youth Ice Arena - Fargo, ND