Lindenwood Commits To ECRHA Event
ECRHA
October 20th, 2018 at 8:43AM
October 20th, 2018 1:47PM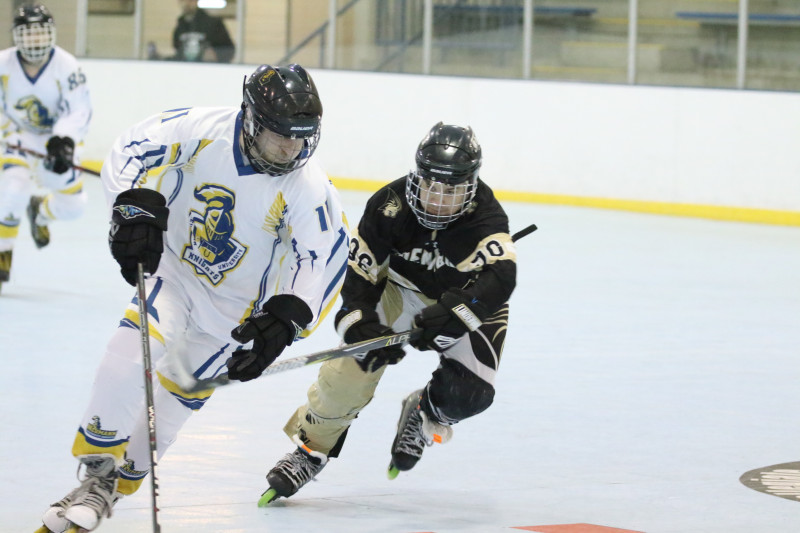 ---
The Lindenwood University Lions have committed to attend the ECRHA Inter-Conference Event at Hot Shot Sports Arena in Mount Pleasant, PA on January 19-20th, 2019.
Lindenwood will be attending the event with two teams, one in Division 1 and the other in Division 4.
Lindenwood plays in the GPCIHL and just finished up their preseason schedule this past weekend.
Lindenwood opened up the regular season last night, with a 5-4 overtime victory over Bethel.
Chris Visico (San Jose, CA) scored the game winning goal in overtime, the second of his game to power the Lions to a victory.
Lindenwood (D4) finished opening night with a pair of wins over St. Louis CC (4-0) and Bethel (4-1).