Preseason Photo Albums
ECRHA
October 10th, 2018 at 4:58PM
October 10th, 2018 10:02PM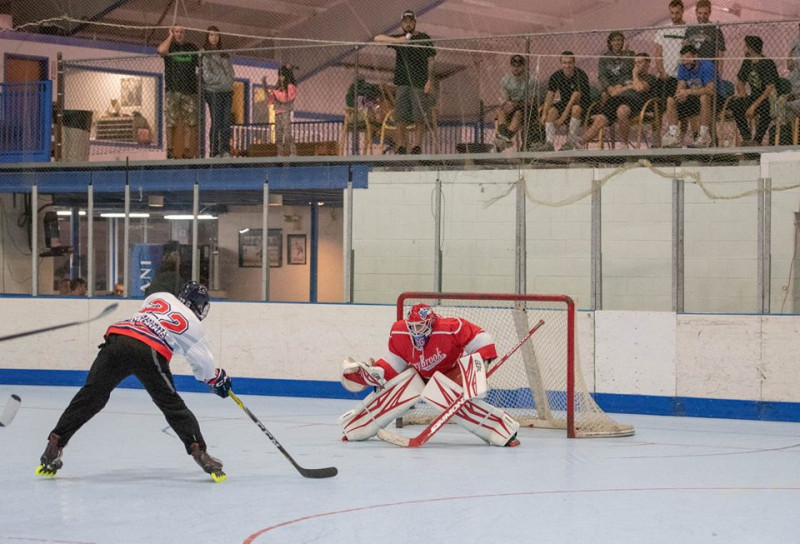 ---
Make sure to stop by our Facebook Page and check out the new photo albums posted from this past weekends event.
Farmingdale, Slippery Rock, Massachusetts, RIT, Robert Morris, West Chester, Temple, Oswego, Drexel and more are featured in this weekend photos.
All of the photos were once against shared with us by one of our phenomenal volunteers.