#1 Northeastern Makes Statement Against #6 Yeshiva
ECRHA
November 12th, 2017 at 5:47AM
November 12th, 2017 2:03PM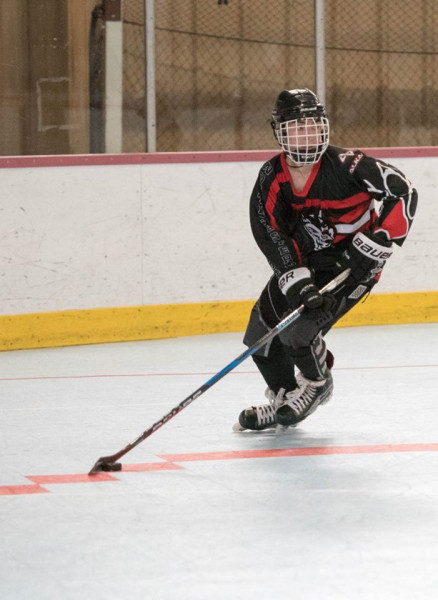 ---
North Arlington, NJ - In a rare Saturday night game for Yeshiva, they looked to prove they should have been the top ranked team in the ECRHA and for two periods they put up a great fight.
After two early third period goals to build a 4-2 lead, Northeastern's William Hunt scored shorthanded and that seemed to take the like out of Yeshiva.
Alec Newell extended the lead to 6-2 before Peter Nielsenb and Thomas Keith scored twice in the games final minute to provide the final 8-2 margin of victory for Northeastern.
William Hunt was named the games first start after recording a hat trick. Hunt has 10 goals in 9 games for Northeastern.