D3 National Rankings
Farmingdale Green Ranked 2nd
ECRHA
November 11th, 2017 at 8:33AM
November 11th, 2017 11:47PM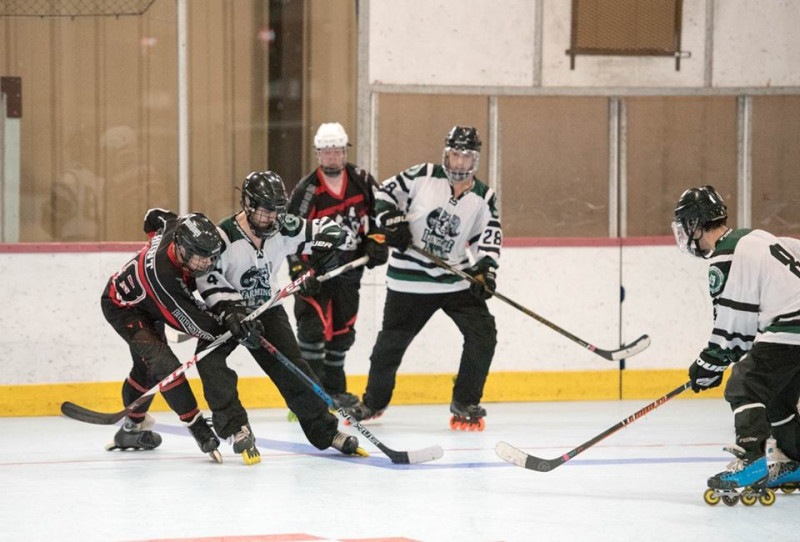 ---
The first NCRHA Coast2Coast National Rankings were released last night and the Farmingdale State Rams - Green debuted at 2nd in the country. The Rams have opened the season with 5-consecutive victories as they look to continue their run of dominance in league play.
The Lindenwood Lions, the defending national champions, opened the season as the top ranked team in the country. Farmingdale lost two games last season, both to Lindenwood, including a 3-1 defeat in the national championship.
The Rowan Profs and Cortland Dragons, who are tied for second place in league play with 4-2-1 records come into the rankings at #8 and #10 respectively.