Columbus Day Event - Photo Galleries
ECRHA
October 8th, 2017 at 1:38PM
October 16th, 2017 2:55PM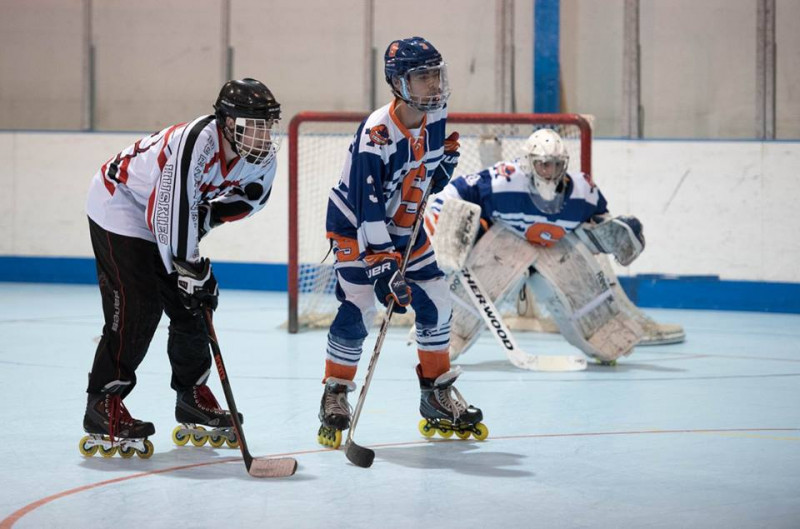 ---
The ECRHA would like to thank Susan Ketcham for taking some outstanding pictures this weekend at the 20th Annual ECRHA Columbus Day Event.
The pictures are available on our Facebook page, make sure to like our page so that you can continue to view the pictures all season long.
If you see Susan around the rink, make sure to thank her!