ECRHA Championship Admissions, Awards Banquet Admissions, T-Shirts, Donations
ECRHA
February 21st, 2017 at 6:57AM
February 21st, 2017 1:12PM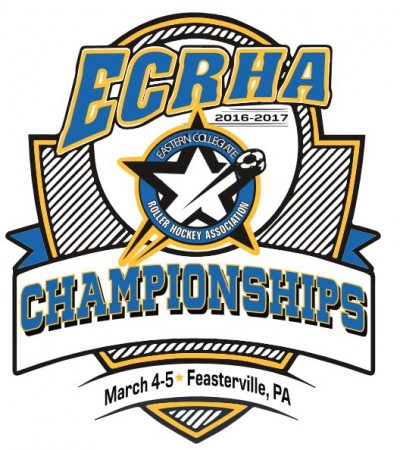 ---
Tickets for the 2016-2017 ECRHA Championships are now on sale and can be pre-ordered through out online store. Weekend passes are available for Adults ($10), Students ($5) and Child ($5). Children 14 & under will be admitted free of charge. In order to avoid lines at the door, we recommend that you get your tickets in advance! Tickets can be purchased HERE.
The finalists for the 6th Annual Awards Banquet will be announced on Thursday, February 23rd. The Banquet will once again be held at Twining Hall in Trevose, PA. We encourage all players to attend what is usually a fun night for everyone involved. All finalists are invited to the banquet free of charge. There is plenty of room for friends and family, but a small charge will apply. Tickets will be available at the door, but we encourage everyone to buy tickets ahead of time to limit any line getting into the banquet. Tickets can be purchase HERE.
Event T-Shirts will be available at the event for $15, but can be purchased in advance through our online store for a discounted price of $12. By pre-ordering you can ensure we have your size, sizes are limited and their is no guarantee that we will have your size in stock during the event. T-Shirts can be ordered HERE.
All proceeds from Event Admission and T-Shirts sales will go into our general fundraising fund for teams heading to the 2016-2017 NCRHA National Championships in Fort Meyers, FL. Last season, we were able to raise $4,318 for out teams heading to Nationals, or $254 per team. If you would like to directly to our general fundraising fund, you can donate through our online store.