ECRHA Remembers 9-11
ECRHA
September 16th, 2011 at 3:47AM
September 16th, 2011 4:17AM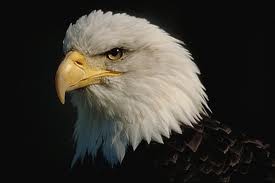 ---
The ECRHA will be remembering the tragic events and honoring the victims of 9/11 during our 2011-2012 Columbus Day Kick-Off Event, October 7 - 9. All players, fans, and coaches are encouraged to wear Red, White, and Blue in honor of the lives lost on this tragic day.
The ECRHA will be selling T-shirts and wristbands honoring 9/11, with all profits going to the 9/11 Memorial Fund. T-shirts will be sold for just $10.00 and wristbands for $1.00. Additional donations will be accepted and forwarded to the Memorial Fund.
In addition, we will be having three feature games where we will have a moment of silence to honor the 9/11 victims and their families. We will be playing the national anthem before each feature game.
Let's kick this season off with some great hockey - with our great country in our hearts and mind. Hope to see you there!